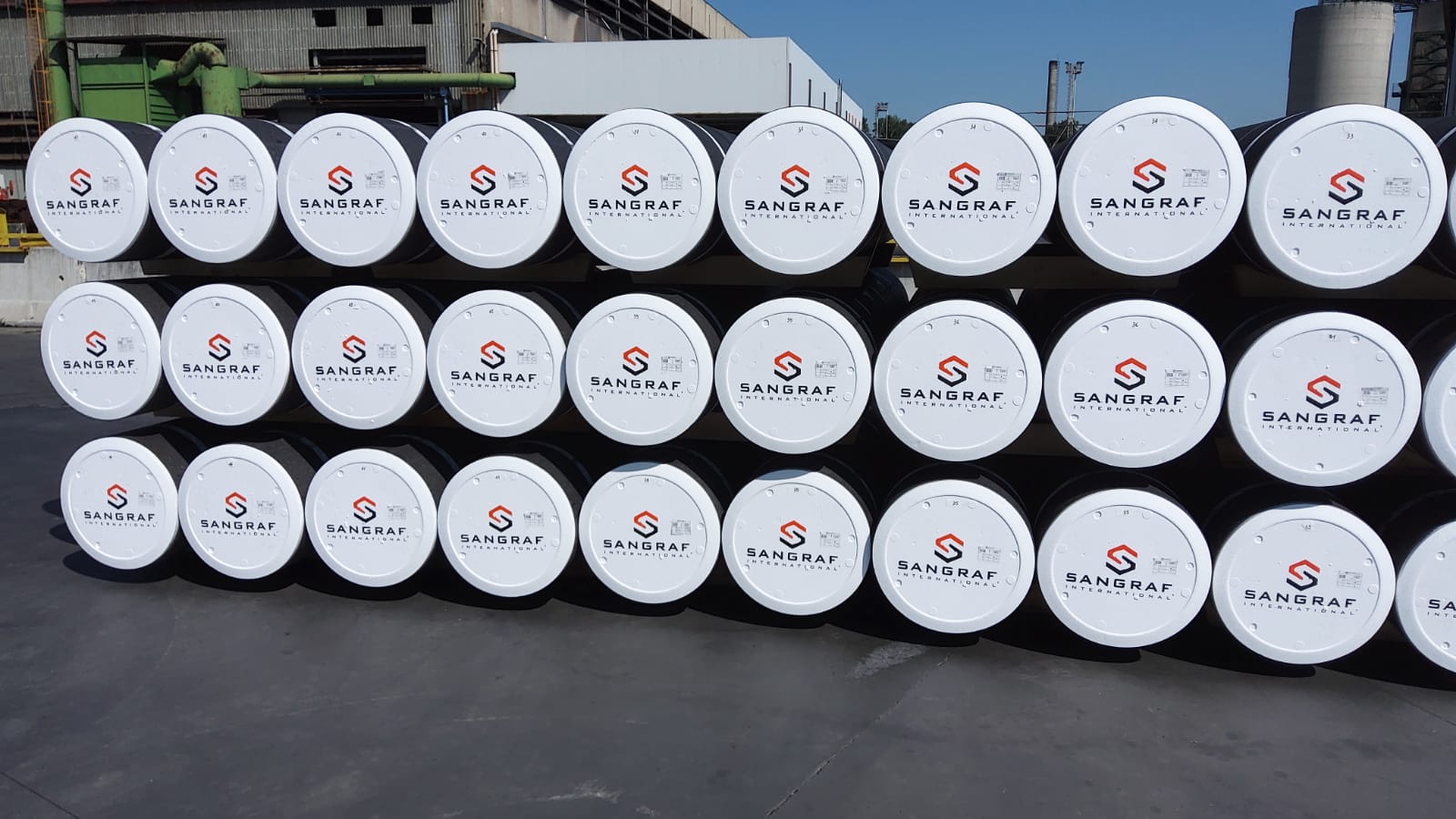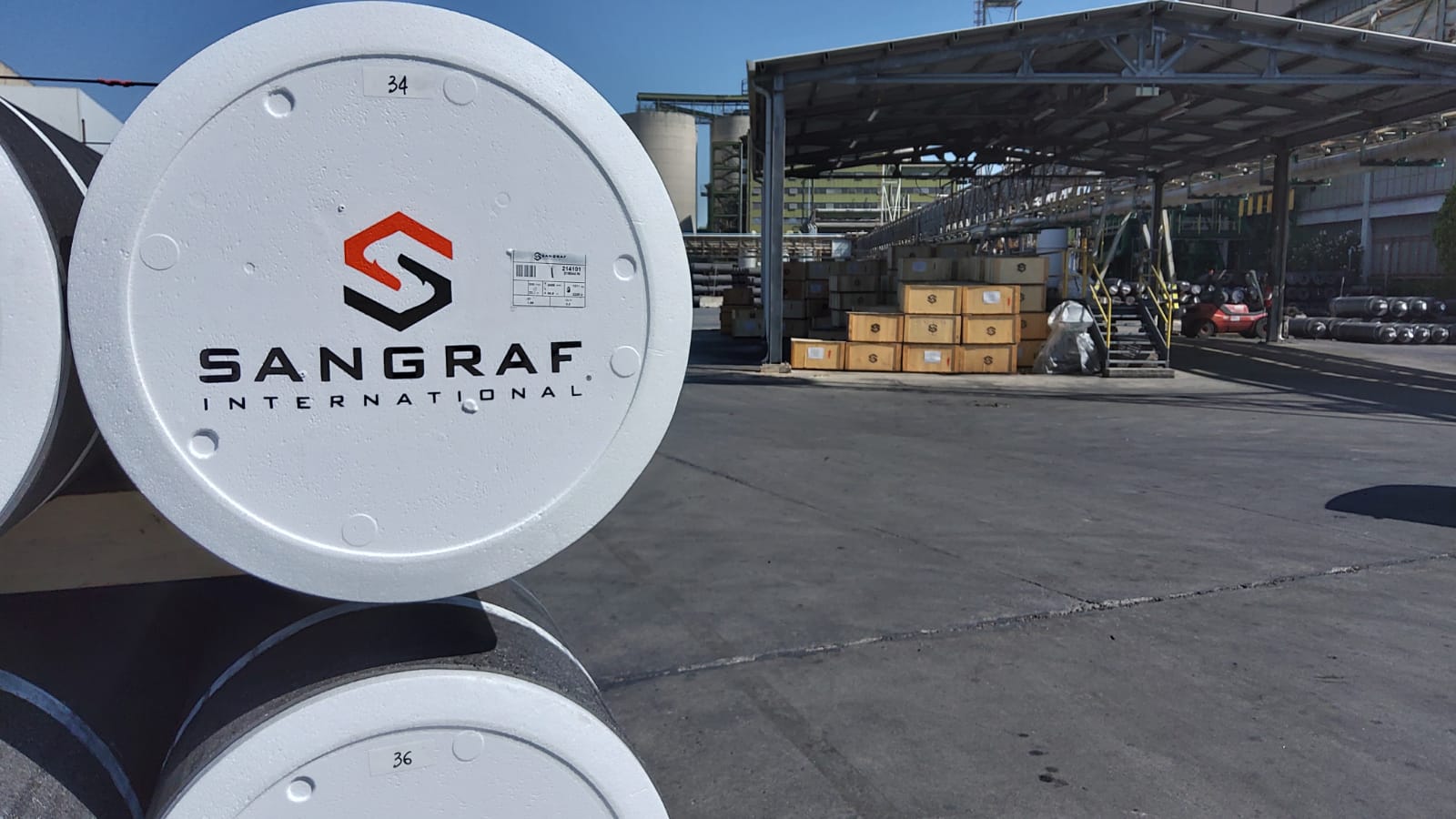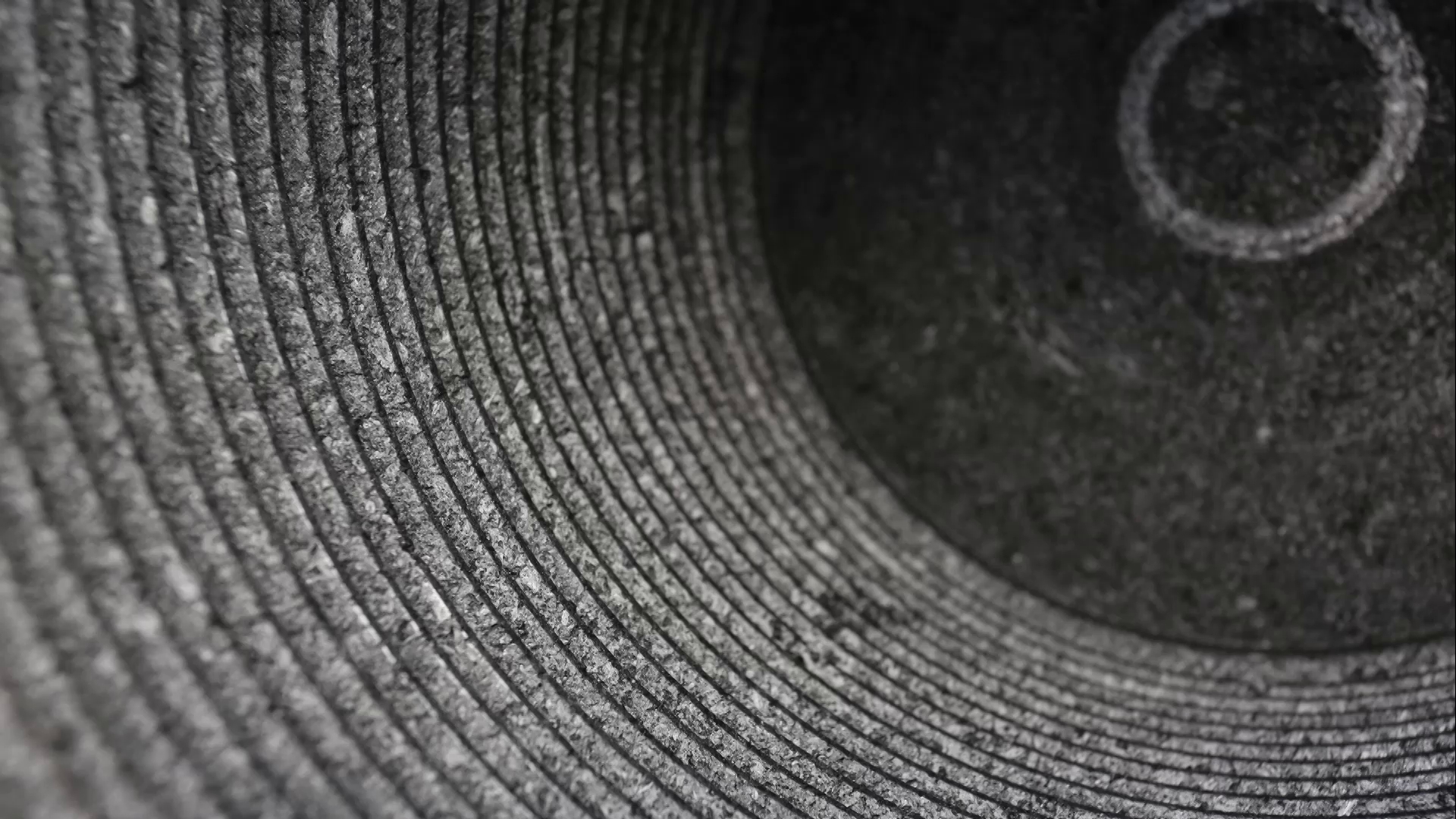 Graphite electrodes have a long history of over 100 years. Graphite is an unique material which has no known replacement in steelmaking. Graphite has the characteristics of high temperature resistance, high thermal conductivity, low electrical resistance and high strength at high temperatures. In the electric arc furnace, graphite electrodes can conduct massive amount of electricity into the furnace to melt scrap steel and withstand temperatures as high as 4000°C. During its application, Graphite Electrodes are used as conductors of electricity, generating enough heat to melt scrap metal and other raw materials used to produce steel, ferrous and non-ferrous products. Graphite Electrode consumption can be impacted by many variables during its application. Depending upon the raw materials been used, the steel grade being produced in a modern high productivity Meltshop using UHP grade electrodes, Graphite Electrode can achieve specific consumption in some cases below 2kg per ton of steel produced. Without high quality UHP Graphite Electrodes, there would be no high productivity EAF steelmaking shops.

SANGRAF is committed to high quality, since high performance materials always lead to high performance of Electrodes Arc Furnaces. With high ethical standards and proven quality, we seek to build lasting relationships based on dependability, consistency, and competitive pricing. SANGRAF Italy is exclusively dedicated to graphite electrodes. Our mission is to provide high-quality UHP graphite electrodes that create added value for all stakeholders. We have an international approach to the global marketplace. SANGRAF Italy UHP premium electrodes are made from premium-quality, globally sourced, raw materials. Our major raw material supply comes from the USA, England and Japan.


SANGRAF ITALY is part of SANGRAF International who is part of the multinational Sanergy Group. We specialize in producing ultra-high power (UHP) graphite electrodes for the world's most demanding melting processes. Working closely with its network of raw material suppliers to procure the best needle cokes available, we then produce UHP electrodes up to 800mm (32") in diameter in our "state of the art" facilities in Italy and China.
SANGRAF has staffed its teams with experts from the Carbon & Graphite industry along with experts from the steel processing & technology community. These teams work to support our customers with high quality products that meet the demanding needs of a modern Meltshop as well as bringing our experience and technical skills to your facility to help you realize better electrode consumption and higher productivity. SANGRAF utilizes a global footprint that creates the proximity between our products and all final customers.



---