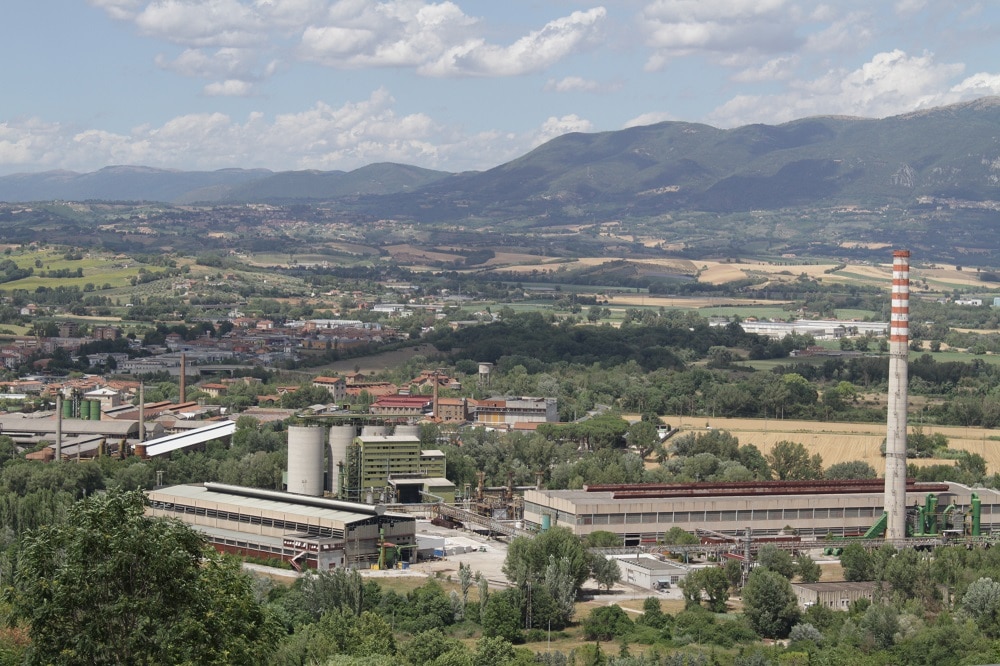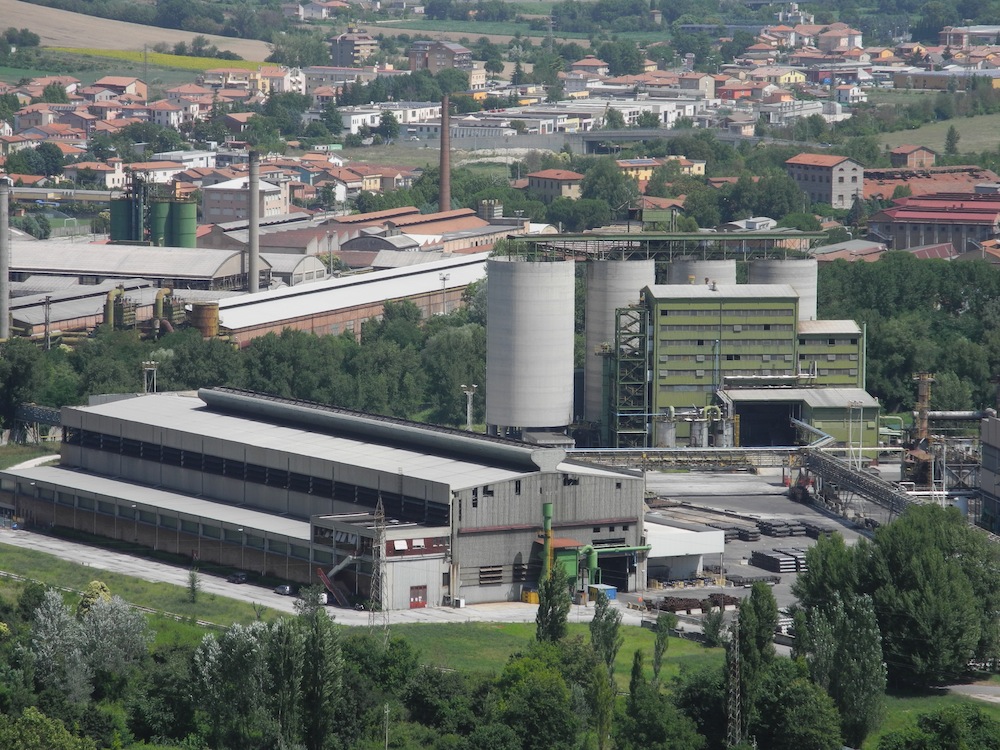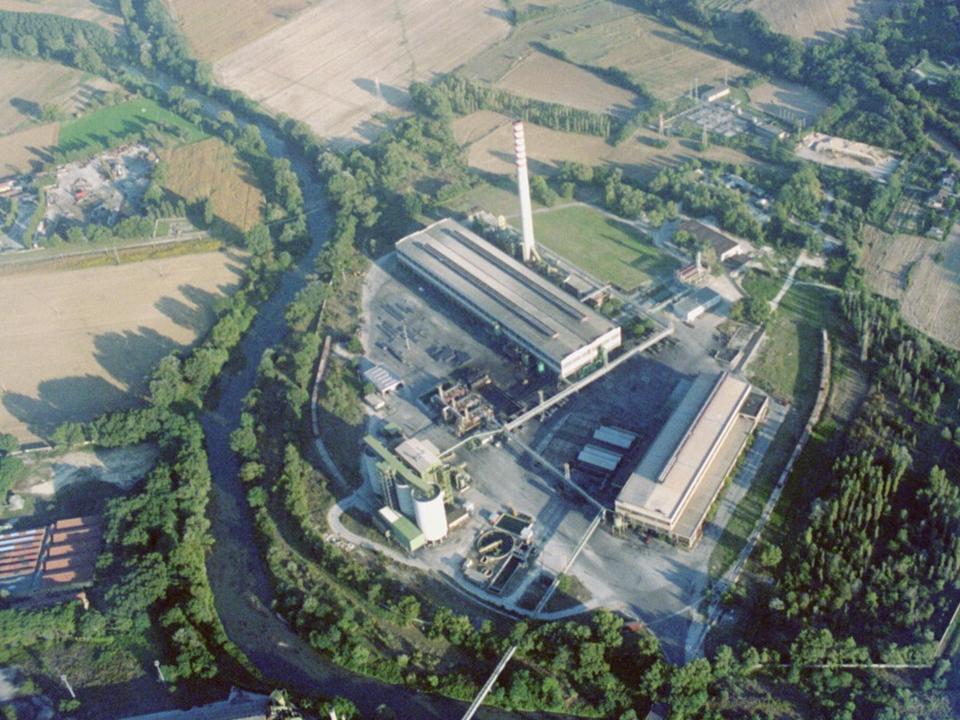 Sangraf Italy S.r.l. is part of Sangraf International, acquired Narni plant from SGL Carbon Group.
We are specialized in manufacturing of UHP graphite electrodes used in electric furnace for steel production.
Sangraf Italy S.r.l. represents a unique reality in Italian industry panorama because it is the only producer of graphite electrodes in Italy and one few in Europe.
Working closely with our network of raw materials suppliers to get the best needle available cokes and then UHP electrodes up to 800mm (32") diameter in our leader plants in Italy and China.
In this years Narni plant staff has reached 85 employees, a team of experts with years of experience in graphite sector, with high technical skills who guarantee the high quality of the products and the most reliable assistance.
Thanks to all of that, Sangraf Italy has a global footprint that creates the proximity between our products and all final customers.
Know our
Discover our